Summary
1. Digital Economy of Indonesia is expected to grow to $100    billion by 2025.
Indonesia is the fastest growing digital economy in South East Asia. The country has witnessed 6X growth in the number of digital finance apps since 2010. E-commerce, travel, and ride-hailing are the biggest driving factors for the same.
Hence, we can see how Indonesia has embraced digital behavior and brands having an online presence are sure to encash this opportunity.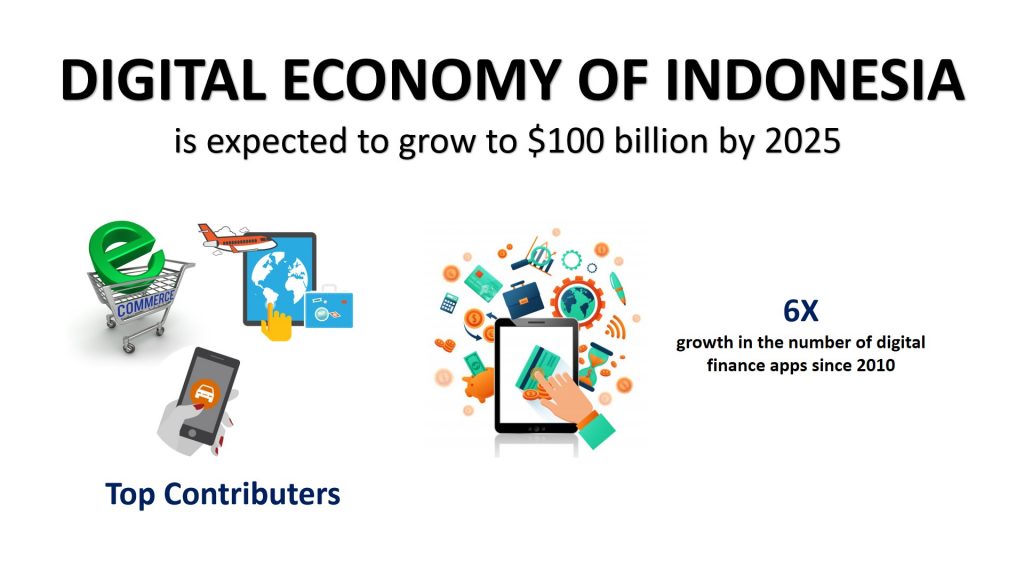 2. Digital shapes future actions
Indonesian consumers have become digitally aware and look up for items before purchase and places before the visit. 62% of Indonesian consumers use search in their purchase journey. More and more people are searching for reviews, product demo, best or nearest among other keywords.
As we can see, appearance on search results can give a significant advantage to a brand and make its purchase cycle shorter as well. Search engine marketing along with a strong SEO for the product website would help the brand reach its goals.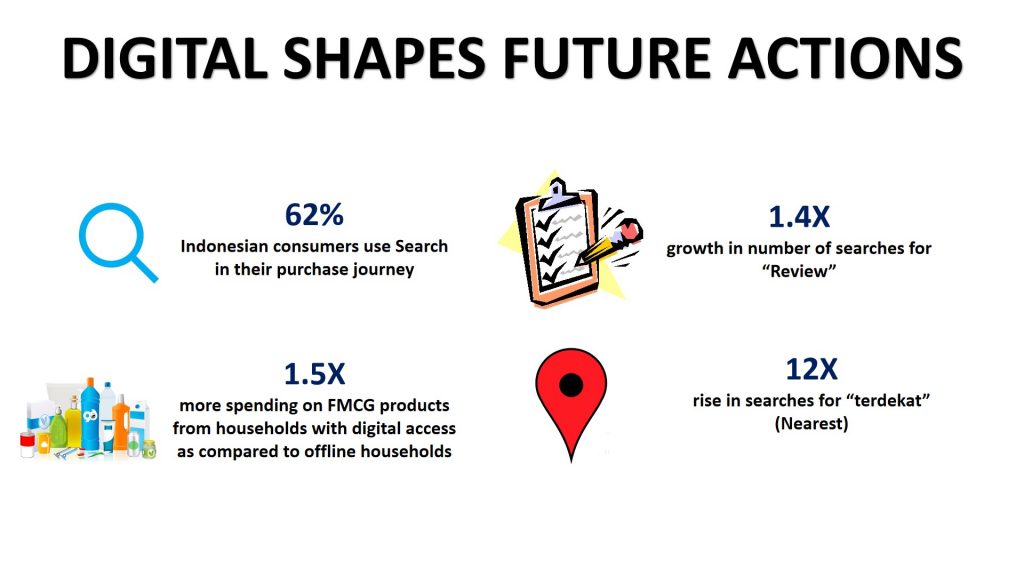 3. Digital is breaking stereotypes
Baby care shopping is a mother's job. Women are more inclined towards personal care products as compared to men. Men are more tech-savvy and are more prone to transact cashlessly. WRONG!
One of the best ways to catch hold of these amazing and surprising facts is analytics and digital advertising. Using analytics, brands can tap the audience behavior and insights, tailor their communication accordingly and target them individually using digital advertising.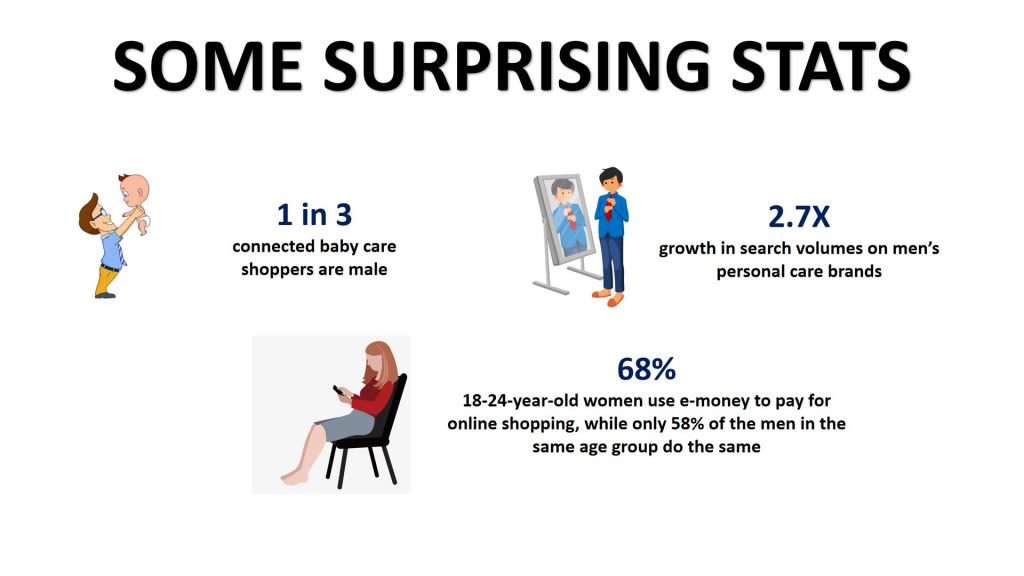 4. Mobile should be a priority
94% of connected users use smart phones. 53% of people leave if a website takes more than 3 seconds to load. People depend on smart phones for communication as well as information. This makes them impatient for delays.
Brands must optimize their mobile website for download speed and user experience to make a mark in Mobile First generation's mind.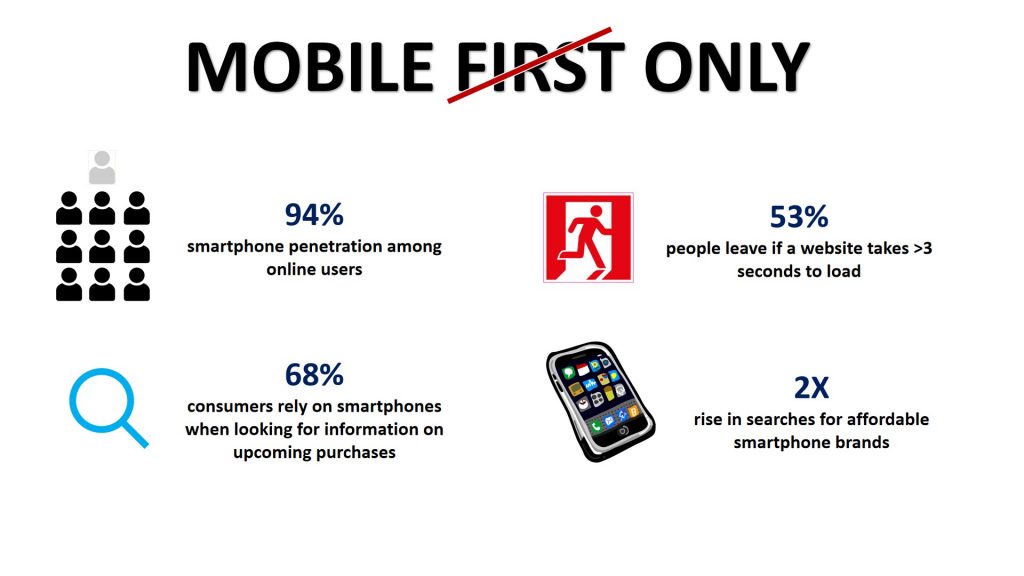 Looking for digital advertising? Write to us at [email protected] or visit www.MediaAnt.Id/Digital
| | |
| --- | --- |
| Was this article helpful? | |