Ramadan is the most auspicious and important month in Indonesia- for the people hence, for the advertisers too. We have compiled the following list of insights obtained from industry leaders like Google, Nielsen, Twitter, Apps Flyer, EcommerceIQ and Shopback.
Summary:
1. Content consumption is higher during this period
Content consumption is much higher during the month of Ramadan across all media.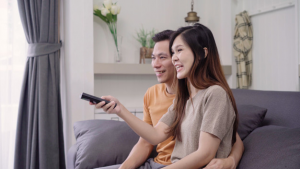 The number of TV viewers in 11 major cities increases from an average of 5.9 million per day to 7 million per day, dominated by the increase of viewers at Sahur time (Time before dawn).

There is a 31% increase of co-viewing, for children 5-14 years old who are accompanied by 20 years old and above.
The number of broadcasting hours for religious program increases, however series is still the most consumed program during Ramadan.

During Ramadan, consumers who listen to the radio increases by 13 percent.

During Ramadan, the radio listeners who prefer to listen to religious content increases 11 percent. The highest increase was in Yogyakarta (+38%), Jakarta (+31%), Makassar (+27%) and Palembang (+25%).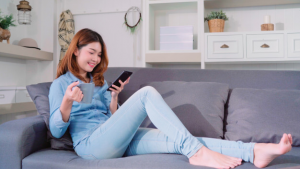 Number of people who surf the Internet increase by 9%

The highest increase in internet use is after breaking fast time (at 19:00 to 21:59 WIB) by 12%
The most accessed are video, local and international news, food & cooking content, and online shopping.
Online traffic during Ramadan is skewed more towards mobile devices though session duration on the desktop is more.
There is a massive dip in online traffic for the time period around breaking the fast.
Cinema-goers increase by 17%
What it means for the advertisers?
Ramadan is a period when people spend more time at home with family. Advertising on any of the mass media platform would mean increased reach.
Digital Advertising campaign should be balanced between various devices, especially mobile during a high traffic period.
Consumption of religious programs on TV and radio witnesses a spike. Advertisers can do program based targeting to ensure that they reach out to the maximum audience.
Digital advertising activity should be amplified during the period of high traffic and should be stopped/reduced during the off-peak hours.
2. Ramadan is also the shopping season of the year.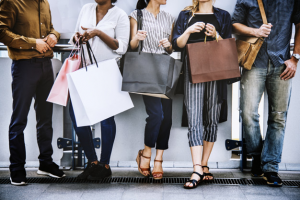 Ramadan is the month when people take time off their busy schedule and concentrate on being a better version of themselves, meet friends and family, become religious. This, when translated to business terms, means increased shopping and transaction activities. Ramadan also is the time when employees receive their annual bonus which means more disposable income during this period.
The purchase decision window is short, with 61% of Indonesian users planning for Ramadan shopping just one week in advance.
During Ramadan, the top three categories with the highest purchase intention are clothes/fashion accessories (70%), airline tickets (50%), and home appliances (48%)
The average Ramadan shopper in Indonesia is a female, between 31 – 40 years of age and spends the most on items in the fashion and groceries categories.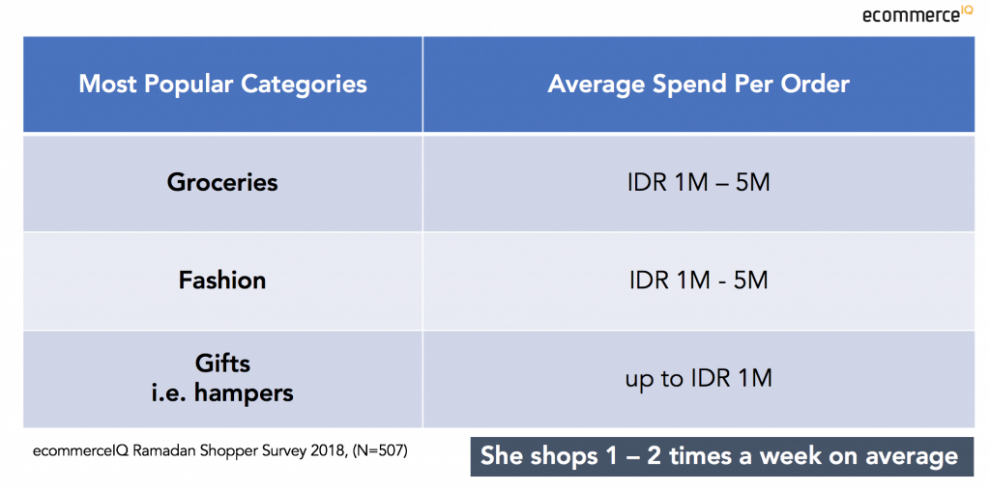 Smartphones and cars are two high-ticket items that witness growth in sales and purchase intent. According to Nielsen, there is an increase in smartphone ownership by 7%; meanwhile, there is a 4-times increase in the number of consumers who plan to buy a smartphone. On the other hand, car ownership increased 21 percent and the number of consumers who plan to buy cars increases 3.5 times.
What it means for the advertisers?
Ramadan is the best time for advertising for brands in fashion, travel, groceries, health & beauty, smartphones, and automobile space.
Since the purchase cycle is smaller during this period, brands must target this period more aggressively and should roll out a special campaign for this period.
3. Indonesia witnesses high app install and app revenue growth during Ramadan month.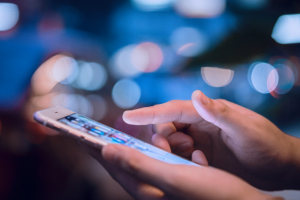 Following are some useful insights from Apps Flyer about apps downloaded during the Ramadan period
Shopping Apps witness a sharp rise in the revenue a week before Ramadan starts and fluctuate afterward.
Since Ramadan is all about togetherness, travel apps see the most consistent growth and revenue during this period.
Casual Gaming and Shopping apps have witnessed the highest non-organic user retention rates during the Ramadan period.
What it means for the advertisers?
The most significant growth in apps happens a week before Ramadan begins hence the advertisers should plan early.
The month of Ramadan is the most significant time for travel, shopping and casual gaming apps in terms of growth and revenue.
4. Ramadan: Important hours in a day
Audience online behavior during Ramadan changes throughout the day. Following are some insights from Apps Flyer about time bands when user activities are at its peak.
3 AM to 6 AM

Social shares peak between 3 AM-5 AM
Purchases on social apps happen mostly before the daily first prayer
Entertainment App purchases spike between 3 AM-4 AM
Best time for shopping is between 4 AM and 5 AM

6 AM to 9 AM

In-app purchases for casual games peak between 6 AM-7 AM

4 PM to 8 PM

Spike in the usage of maps and navigation

8 PM to Midnight

Entertainment consumption peak during 8 PM-10 PM
What it means for the advertisers?
Best time to advertise online (Category wise)

4PM-8PM is the time when people remain offline as they break their fast, visit to restaurants, offline shops etc. Hence, 11AM-3PM is the best time for offline stores to advertise online.
5. How does the conversation change during the month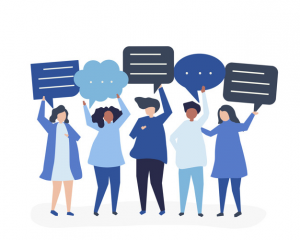 According to Twitter, conversation topics at the start of Ramadan revolve around family, fasting, and prayer. However, towards the end of the sacred month, the topics shift to be around homecoming (mudik) and celebration
What it means for the advertisers?
Advertisers can align their advertising communication according to the conversation trend.
How can the advertisers make the best use of this opportunity?
Google in the report "Winning Ramadan in Indonesia with digital" has laid down a road-map for brands for Ramadan Advertising.
1. Tap into your consumer's behavior
For a truly effective strategy, match your advertising investment to your audience's activity and align your campaign duration with their behavioral pattern. Timing is everything.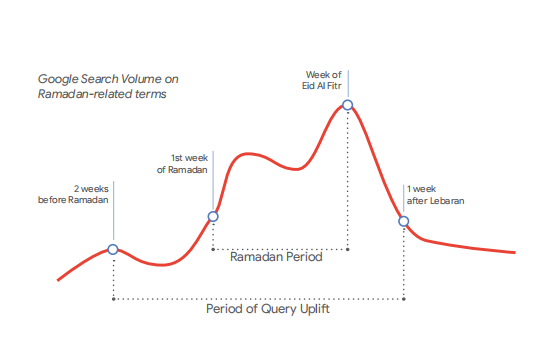 2. Achieve optimal reach and frequency
It is important to maintain your campaign's momentum throughout the
holy month and its pre and post-Ramadan phases.
Plan for at least 25%+ census reach and at least 1 exposure per week for
optimal reach and frequency. To ensure maximum campaign coverage,
you should plan for equal weeks on air alongside your TV advertising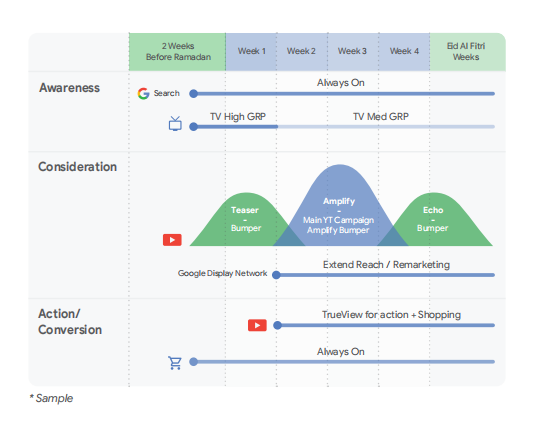 In case you would like to more, write to us at [email protected].
Reference:
| | |
| --- | --- |
| Was this article helpful? | |